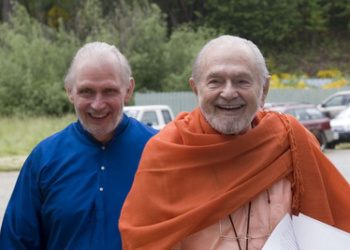 Four Keys to Deeper Meditation – keep your temple clean, sit still, do one technique at a time and open your heart to the guru
This is a recording of Nayaswami Jyotish reading one of his weekly Touch of Light blogs.
He encourages us not to be too hard on ourselves trying to discipline the restless mind. It is a process.